Yacht Charters in Cabo San Lucas
If you don't find the yacht charter you are looking for, let us know and we will search it for you.
We have all kind of yacht models, prices, sizes and capacities. If need catering let us know what you want so we happily quote it for you.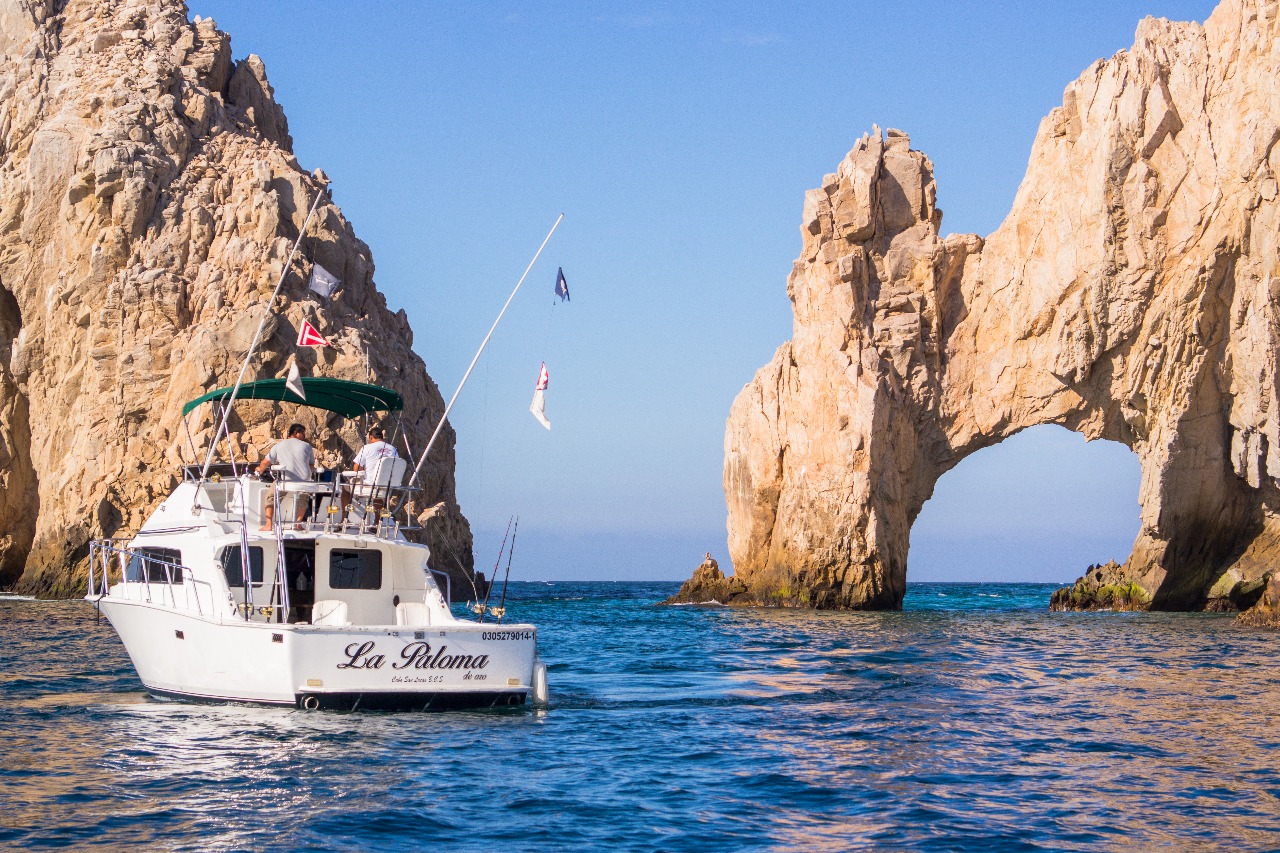 To go to El Chileno you need at least a 4 hours yacht rental
To go to Palmira, 6 hours rental.
Cabo Pulmo:
To Cabo Pulpo you need 12 hours from Cabo San Lucas, and 10 hours from San Jose del Cabo.